This family's life was turned upside-down…
RomanceRag, 1 year ago
0
1 min

read
628
In this episode, Alan Titchmarsh and his team meet an inspirational woman, Lesley Chan, who helps others as a mid-wife and also has her own challenges at home.
Married over 13 years, Lesley and Darren Chan had 3 daughters. Their 4th daughter, Emily, soon came along; however, she was born with a rare condition that turned their lives upside-down.
Emily survived, but is deaf, has challenged eyesight and needs help daily. The entire family helps with Emily. In the scheme of things, their garden was not a priority. Lesley's co-workers nominated her to have her garden turned into a usable, beautiful space for their family of 6.
This family desperately needed relief from life indoors. Watch this heartwarming episode!
How to Draw on Houzz Photos to Show Exactly What You Like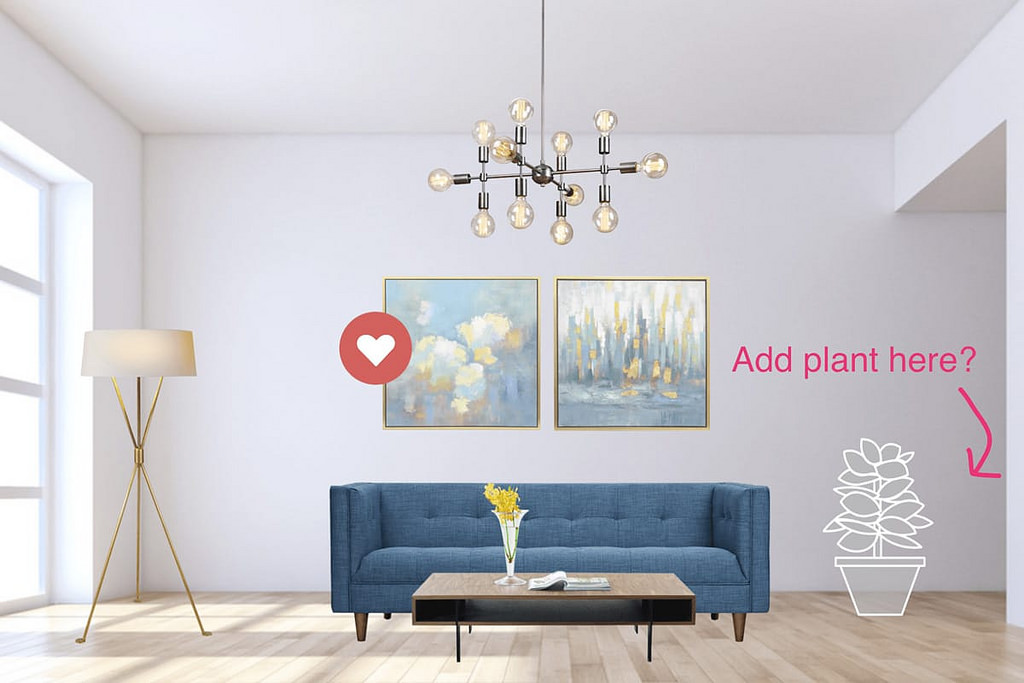 Related posts